Microdermabrasion with Maximum Results
Microdermabrasion is a big word for a process that leads to big results. This treatment helps your skin to look so much healthier and more youthful, largely through just revealing what's underneath. Have you ever thought: "I'm not as old as I look, I know there's beauty inside me," or something to that effect? This treatment makes that literal, removing the outer layer to make sure that you look exactly how you want. Below, we'll lay out not only what this procedure is, but why the specific kind that we offer to our clients has the best results. 
Microdermabrasion Process 
At the end of the day, this treatment is really just a way to revitalize your skin. It works to repair your skin, so that skin damage you may have suffered over the years disappears. Many of the unwanted effects of aging are really just on the outer layer of your skin. This treatment then safely and effectively removes that outer layer. It does this in a secure, gentle way: exfoliating the skin smoothly and simply. Once that layer is gone, it reveals the smoother, younger-looking skin beneath. Better still, as we use the DiamondTome treatment, it specifically promotes the growth of new, healthy skin cells, so that you can have younger, more healthy-looking skin that lasts.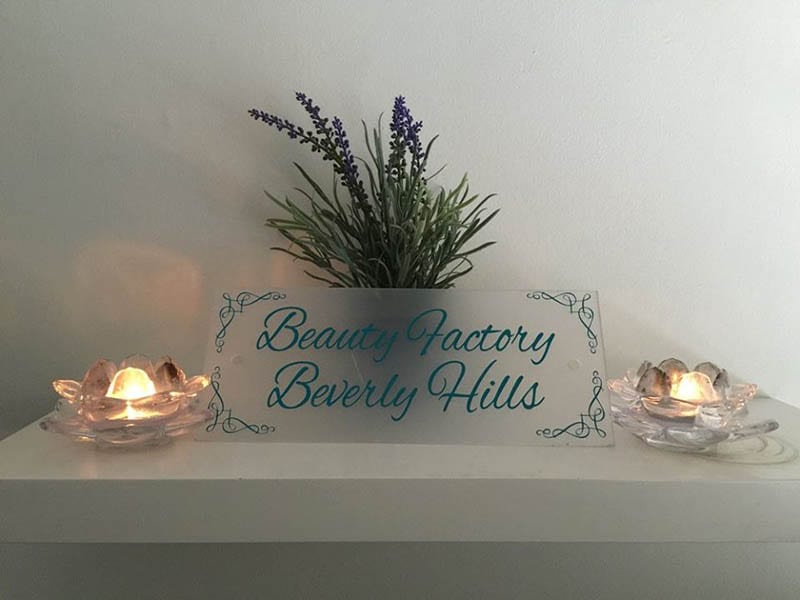 What It Helps With 
Southern California is beautiful. The weather in Beverly Hills and the greater Los Angeles area is the envy of the rest of the country. With notably rare exceptions, it's almost always sunny and pleasant here. However, for some of us, that can lead to skin problems. Being out in the sun for years and years, over time, can lead to damage. That's just one of the kinds of damage that this specific treatment helps with. It also has been proven to be highly effective in reducing the damage from acne and even scars. If there's some kind of skin imperfections that you want to reduce or even eliminate, this treatment might be right for you. And, even if this treatment isn't, we can suggest a treatment that absolutely will. 
Diamonds: Better than Crystals
Previous, less technologically advanced microdermabrasion methods used tiny crystals to remove the outer layer of skin. If you've ever gone through this procedure elsewhere, then you probably know what the drawbacks of such a procedure were: the abrasive crystals would heat the skin, potentially creating inflammation. Of course, using crystals to abrade the skin would cause people to have to go through a lot of downtime after the procedure. That's why we use a more effective treatment: one that utilizes diamonds. 
The Right Treatment for You 
It may sound a bit paradoxical, but the diamonds are actually far, far gentler than the crystals were. That means that you won't have to deal with inflammation, nor will you have to suffer through all of that downtime. When you contact us for microdermabrasion in Beverly Hills, we'll go over your beauty goals, and we'll put together a specific plan to meet your needs. To start the process, message us or call (805) 217-7770.