A PCA Chemical Peel to Meet Your Specific Needs
Beauty treatments have advanced quite a bit over time. Here at Beauty Factory Beverly Hills, we always offer our clients the most advanced, cutting edge beauty treatments. That's not to say that we stop using an effective treatment simply due to it having been around for a while, but we do always seek out the newest treatments that deliver the best results. PCA Skin has been developing beauty solutions that dermatologists have approved of for more than twenty years. Today, they boast a deep catalog of chemical peel treatments that can help your skin in a variety of ways. We can provide these for you so that you can look your very best. 
"Sensi Peel" – Chemical Peel for Sensitive Skin
If you have sensitive skin, then you know how difficult it can be to find a beauty treatment that really works for you. It can be a delicate balance, between finding a treatment that offers lasting results and a treatment that doesn't otherwise harm or further damage your skin. The "Sensi Peel" is designed to do exactly that. This peel was specifically formulated to soothe highly sensitive skin while still providing incredible results. Of course, this peel isn't just for highly sensitive skin types, as it also works for all skin tones and types, too. Brightening the skin, it also improves fine lines and even surface texture.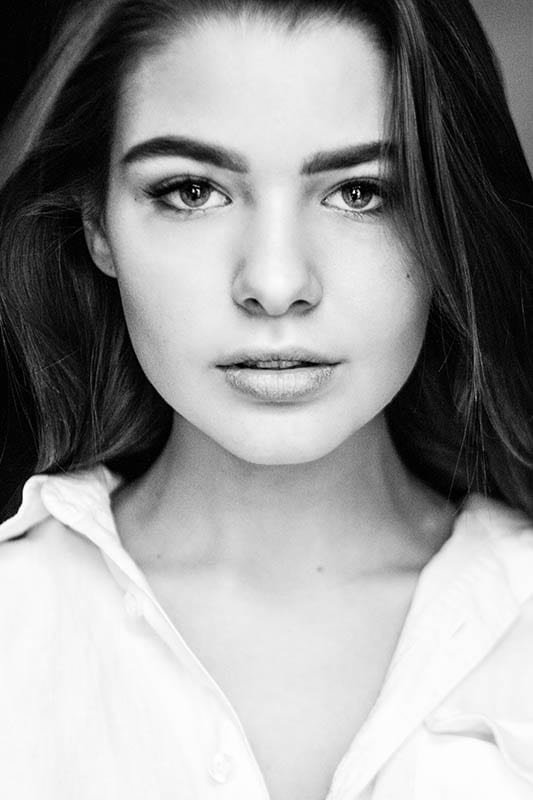 PCA Peel with Hydroquinone
When you have what's called a "normal" skin type, it can feel like, ironically, there aren't necessarily any treatments just for you. That's where the PCA Chemical Peel Hydroquinone comes in. This was made for people with "normal" skin types who are looking for truly exceptional results in terms of removing discolorations. If you've been struggling with your complexion, if it's not as bright as you would like, or you're dealing with breakouts, then this peel can give you the complexion that you want. 
The PCA Chemical Peel Hydroquinone Free 
Oily, breakout-prone skin can be a real pain. It can feel like no matter what you do, you have to deal with breakouts, or that your skin tone is always uneven (at best). That's where this treatment comes in. We've enhanced the Jessner's solution here so that you can get the even, balanced skin tone that you have been looking for. 
The Body Peel and Beyond 
The PCA Smoothing Body Peel can go practically anywhere on your body. Neck, back of hands, decollete, half back, full back, half arm, full arm, buttocks, half leg, full leg, and even feet: if there's a part of your body that you want a smoothing peel on, we can probably help you out. Remember: it's not like you can get a PCA Peel anywhere: you can only get them from licensed skin care pros who were trained and certified by PCA Skin. We've done exactly that so that we can bring you the best in skincare. To determine if this is the right treatment for you, you can message us through our site or call (805) 217-7770.